Hello stampers! I hope you will join me for these or some of my other fall/winter classes.
This is a cute design we made in class last week:
The sunflowers are from the versatile Many Blessings stamp set. We used Stampin' Blends to color the image. You can order the stamps here.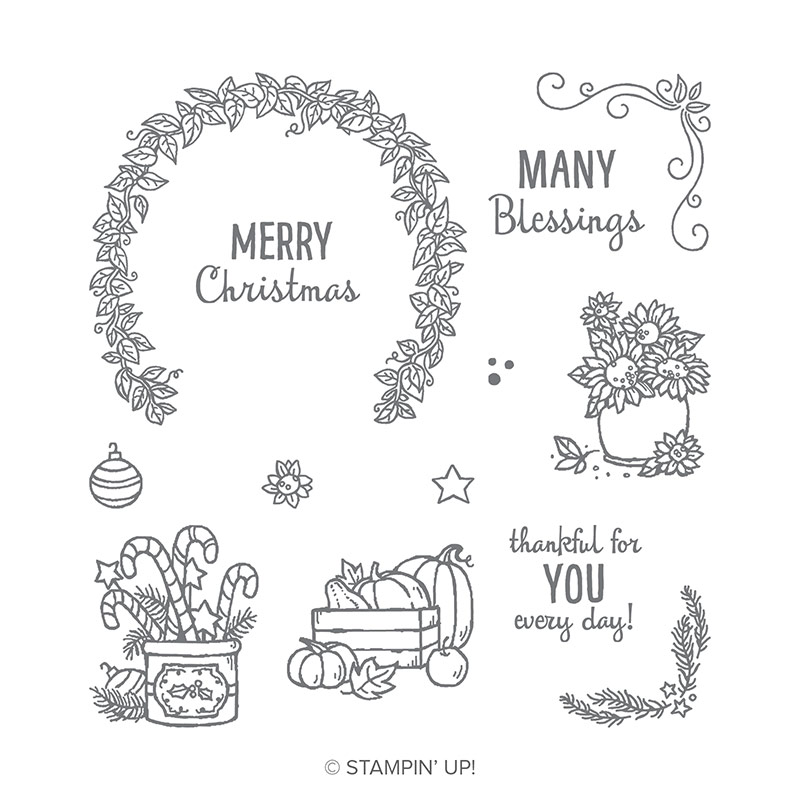 Join me Saturday, September 22nd
Live music, food trucks, and tons of fun games and crafts for kids of all ages! You do NOT want to miss out on our annual World Music Celebration at our Lake Hazel Branch Library happening this Saturday from 2-6 PM.
Ada Community Libraries - Lake Hazel Branch
10489 W Lake Hazel Rd, Boise
Big News - Coming in October!
Accessories for the Stamparatus: grid paper, extra hinged plates, extra mats, and you can buy them as a group under a single product number. Or join my team in September and order it right now!
Please contact me or your demonstrator with any questions. If you don't have a demonstrator, then I am happy to help you get started with an order. My online store is open 24 hours at http://bit.ly/shopwithJaney
Orders over $50 will receive 3 hand stamped cards from me. Please use the September Host Code when you order is less than $150.
Host code closes on September 28th.
Orders of $150 or more do not use the Host Code and will earn their own Stampin' Rewards and 3 hand stamped cards.

Monday is usually Team Swap Monday.
Wednesday and Friday/Saturday feature designs made by me.

Thank you for joining me today, please leave a comment to say "Hello" - it makes my day to see your comments!